Jobs Outsourced Announces Infusionsoft Certification Partnership
It's official! We're thrilled to announce that Jobs Outsourced is now an Infusionsoft Certified Partner. What does this mean for us? It means that Jobs Outsourced is now able to expand our services to educate and train small businesses on Infusionsoft technology. What does this mean for you? It means we can now help your business increase profitability through this powerful CRM platform.
JO is committed to helping SME's across Australia create the 'Perfect Customer Lifecycle.' This lifecycle includes automating the sales and marketing processes, increasing sales leads and raising conversion.
Comment from Jobs Outsourced CEO Christian Lehmann.
"We're delighted to be joining the Infusionsoft partner community. Managing over 125,000 live users over sixteen years, Infusionsoft was the clear choice when we were looking for a marketing automation platform. The level of customisation available on the platform, coupled with their extensive client support capabilities aligned extremely well with JO's core values. The partnership provides a powerful marketing solution for JO's strategy clients."
The Infusionsoft Certified Partner Program provides powerful solutions for small businesses; from web developers and copywriters to marketing consultants and professional services. This powerful combination has allowed Infusionsoft and its partners to be a dominant force in the small business success movement.
So what is Infusionsoft?
Infusionsoft is a powerful CRM platform that helps businesses seamlessly facilitate the end-to-end sales and marketing process. The software does more than just help track and capture customer information. It collects and organises data so you can track and convert leads. It improves the sales management process and turns contacts into customers. Infusionsoft can also turn your website into a shopfront and create the perfect customer buying journey - converting more leads, more often. If that isn't enough Infusionsoft saves you time and money by automating mundane tasks like invoices and email updates.
Why small businesses?
Small business owners are in a position where they need time to grow and scale their business but also need to keep on top of day-to-day customer service requests and deliverables. Infusionsoft helps small businesses get that time back. It automates time-consuming, repetitive marketing tasks so they have more time to focus on key tasks that'll drive profitability and grow their business.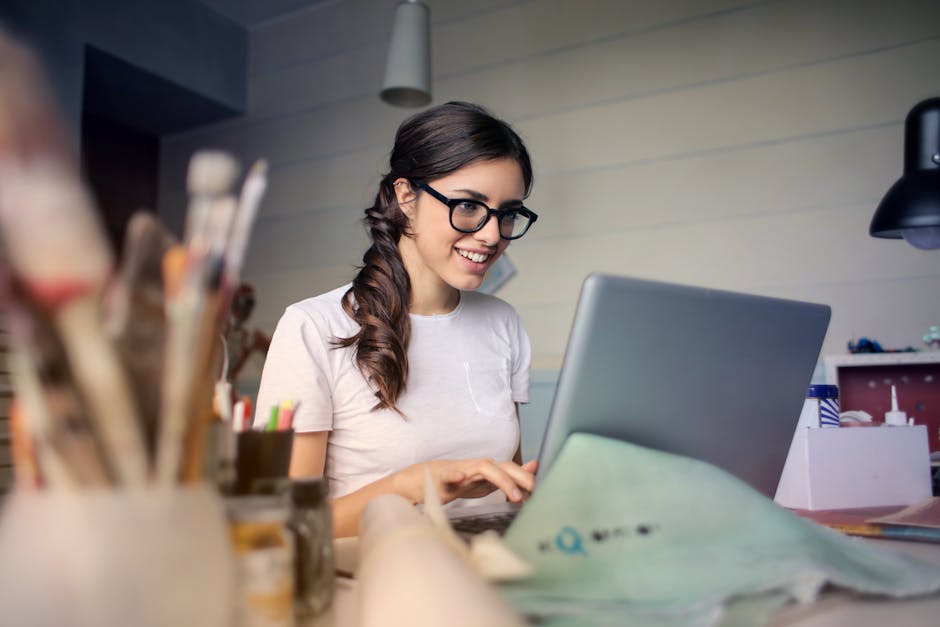 Christian Lehmann CEO of Jobsoutsource.com underwent an intensive training program at Infusionsoft headquarters and passed very difficult qualification standards to become certified," said Andy Simmons, VP of Global Partner Programs at Infusionsoft. "We don't certify just anyone who wants to join our community, Certified Partners meet our exceedingly high standards to ensure our small business customers are working with only the best. Today we congratulate and proudly welcome Christian and his team at Jobs Outsourced ~ to our thriving community of Infusionsoft Certified Partners who are helping more small businesses everyday achieve new levels of success."

WATCH: Christian Lehmann Talks 'The Perfect Customer Lifecycle'

Learn More about Jobs Outsourced or call us on 1300 560 581.